… All in all, it's the thoughts we entertain, the music we hear, the food we eat, the steps we take (or not) and the people we engage that activate this full sensory living breathing experience. Allow what you see to only be a singular, infinite, reference point(s) toward advantage of a broadening perspective. To acknowledge infinity while standing solid in your absolute truth is to see (beyond your eyesight), or sense, what IS. If you know / believe something or someone is positively affecting, it becomes that for you. If you see something as not serving and everything aligns with that sentiment then that's the answer your consciousness transmits to receive. This is not to say, think and act unrealistically. This is to say take a chance on your intuitive resonance.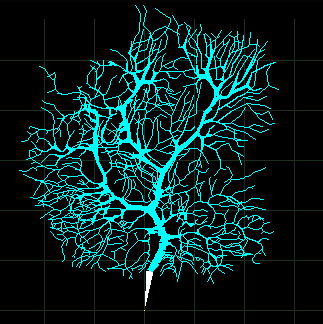 By answering a question you receive the activation:
What makes you smile big or what gives you chills of excitement?
Leads to this message; only go to where you feel good and go when you feel excited for the challenge.
This is all part of the activation that Premonition works to infuse. Find your core and trust.
As simple as stop and go. Listen to YOU.